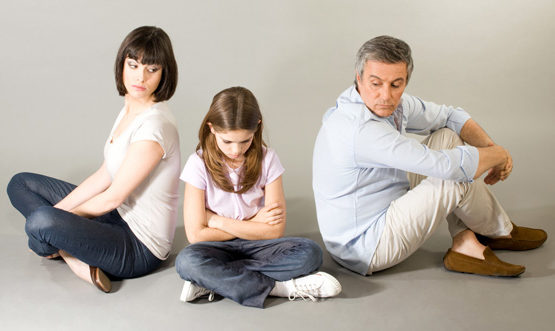 The Youth Guidance Program is designed to preserve and strengthen families in crisis to prevent the unnecessary placement of children into substitute care or prevent the removal of a parent from the home. The intent of the program is to respond rapidly by offering intensive clinical services at the onset of serious behavioral problems. The Program often serves families with children who are at risk of an out-of-home placement due to behavioral problems that exceed the behavioral management skills of the family.
The program frequently coordinates with DCFS, juvenile probation, schools and other mental health providers.
The program is offered in our Galesburg office to residents of Knox, Warren and Henderson counties; in our Macomb office to residents of McDonough County; in our Danville office to residents of Vermilion County, and in our LaSalle office to residents of LaSalle, Bureau, Stark, and Marshall counties.
The Program is funded by the Illinois Department of Human Services with a 25% match from United Way in the counties served.
Client Referral and Eligibility
Services are provided at no cost to the participants if they meet the eligibility criteria.
Clients are often self-referred by word-of-mouth from former clients. They may also be referred by DCFS, probation, schools, physicians or other agencies.
Eligible families are those whose children (age 4-18) are in the home, and have at least one child who has a behavior problem that could lead to an out-of-home placement. Many of the families served by this program have an adolescent or pre-teen who continues to display defiant, oppositional behavior, in spite of the parents' best efforts to discipline them.
For further information about a referral or eligibility, contact the local branch counseling staff in Danville, LaSalle, Macomb, or Galesburg. For more information, Contact Us.