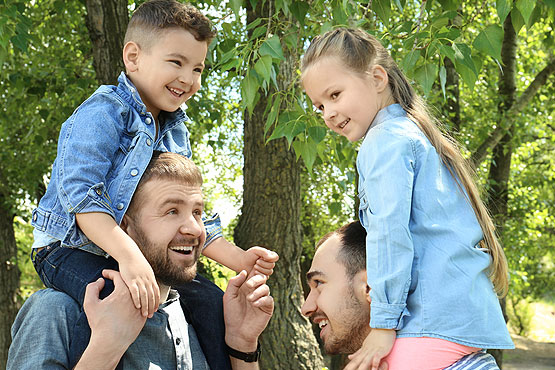 Who We Are
The Center for Youth and Family Solutions is a comprehensive, not-for-profit social service agency. Our agency provides strength-based, family-centered, trauma-responsive services to youth and families in need throughout Central Illinois and Eastern Iowa.
Our Programs & Services
We offer critical counseling, casework, and support services to help people struggling with trauma, grief, loss, abuse, neglect and other significant family life challenges. Our agency provides foster care services for abused and neglected children; adoption services; crisis response for runaways and their families; delinquency prevention services for at-risk youth; residential treatment for abused and neglected boys; professional counseling for children, individuals, couples, and families; in-home counseling for seniors; mental health crisis response for youth; and community advocacy programs. As a result, we serve over 20,000 people each year throughout 37 counties.
What Makes Us Unique
Our staff is expertly trained in best practices for social work family systems intervention. Therefore, CYFS takes a respectful, collaborative, and outcome-driven approach. We do not treat our clients as if they are sick or victims, assign blame to them or try to "fix" them. We know our clients have innate strengths with the ability to resolve problems. Our role is to compassionately partner with individuals and families facing life challenges. We hold them and ourselves accountable as we work together to reach their goals and create positive change. Furthermore, we provide programs and interventions that work. Our agency judges the success of our services by measuring and sharing our outcomes with stakeholders. Hence, we meet or go beyond all industry-standard outcomes in our programs.
As you look through our website, we hope you enjoy finding out more about us and our programs. So, feel free to get in touch with our agency to find out more about any of our services or to learn how you can get involved.