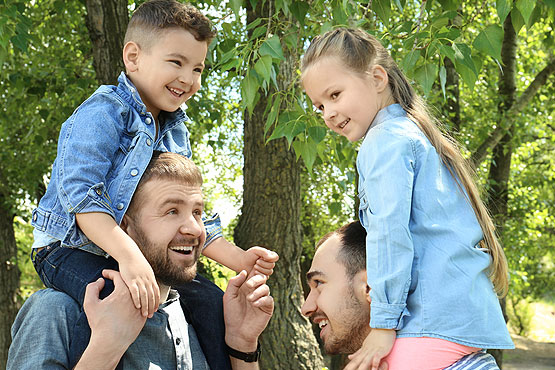 At The Center for Youth and Family Solutions, we celebrate the inherent value in diversity and serve all, regardless of age, sex, gender identity, gender expression, sexual orientation, race, ethnicity, national origin, ability or religion. This, in essence, is the foundation of our mission.
We are is a regional and state leader in the provision of the highest-quality, best-practice social work and behavioral health services in our field.
We offer critical counseling, casework and support services to assist those whose lives have been touched by trauma, grief, loss, abuse, neglect, and other significant family life challenges. Our programs include: foster care services for abused and neglected children; adoption services; crisis response for runaways and their families; delinquency prevention services for at-risk youth; residential treatment for abused and neglected boys; professional counseling for children, individuals, couples, and families; in-home counseling for seniors; mental health crisis response for youth; and community advocacy programs.
We serve over 20,000 individuals annually in 37 counties in these programs.
Please explore this website for more specific information on each of our services and we encourage you to contact us at any time for more information.