We are looking for volunteers to help agencies in the following areas:
Free transportation services for seniors needing rides to medical appointments, routine errands
Companionship services for seniors needing friendly visits.
Food delivery services to seniors through programs like meals on wheels and volunteering at area food banks and pantries.
Tutoring services for local students though schools and after school programs.
Maintenance and upkeep of public parks and trails like Wildlife Prairie Park, Peoria Park District, etc.
Other services to area hospitals, libraries, social services, and others to increase an organizations capacity to continue the work outlined in their missions.
Our current list of volunteer opportunities include:
Camp Big Sky
Administrative Volunteer and/or Camp Volunteer
Assist with clerical and office duties at the Peoria office or volunteer at the camp itself assisting with campers, clearing trails, assisting campers with activities.
Intouch Home Care (Lutheran Social Services of Illinois)
Volunteer Clerk/Receptionist
Provide receptionist and general clerical support at their office in West Peoria. Assist in scheduling employee training opportunities and work with Supervisors on Home Care Assistants for clients.
The Center for Youth and Family Solutions
Friendly Visitor Program Volunteer
Help vulnerable seniors who are lonely or in need of some assistance to continue living in their own home or apartment. Volunteers will be matched to a senior and provide regular visits, assist senior by providing transportation to the store, doctor visits, etc., assist with answering your mail or in paying your bills, etc.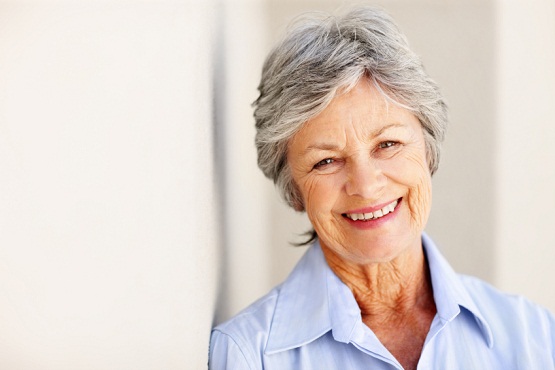 Heart of Illinois Harvest
Harvest Volunteer
Assist on the delivery truck picking up donated food and delivering it to food pantries and organizations in the area who serve those in need. Volunteer Drivers are also needed to drive the truck for pick-ups and deliveries. A background check would be completed for those volunteers who want to drive.
Peoria Open Door (SAL Child Care Connections)
Receptionist Desk and Subsidy Supply Office Volunteer
Assist at the Receptionist Desk during break times or lunch. Assist in Subsidy Supply Office by stocking shelves, bagging food for clients, assembling referral packets, updating referral lists.
Red Cross Blood Services Division
Blood Drive Greeter or Canteen Server
Greet blood donors and enter them into the system as they arrive for their donations. Prepare Canteen area and serve refreshments to donors while they are in the canteen.
Peoria Friendship House of Christian Services
Volunteer Tutor and Mentor
Provide tutorial instruction and support to children in the After School Program between 3 and 5:30 pm during school days. Assist After-School Program Teachers on programming for children between the ages of 5 to 12 years of age.
Family House
Family Advocate Volunteer to help families settle in while staying at Family House to visit their relatives in local hospitals.
Volunteer to assist in food preparation for families staying at Family House.
American Cancer Society
Provide transportation to cancer treatment appointments to individuals with cancer.
Provide Office assistance answering phones and greeting clients.
Call RSVP of Peoria and Tazewell Counties at 309-323-6620 today to inquire!
Download the CYFS & RSVP Volunteer Application (Word Doc) or CYFS & RSVP Volunteer Application (pdf) here and mail to:
The Center for Youth and Family Solutions
Retired and Senior Volunteer Program
2610 W. Richwoods Blvd.
Peoria, IL 61604 attn: Jeff Turnbull
RSVP Volunteer Application
Online application for people interested in volunteering with CYFS or through RSVP.